The Cathedral Cafe is located in the restored Chapter House building in St. Mary's Cathedral, with access available from both within the Cathedral grounds or directly from Blackmill Street. The building was designed and built in the 19th century in Gothic style. It is made from cut limestone which was sourced locally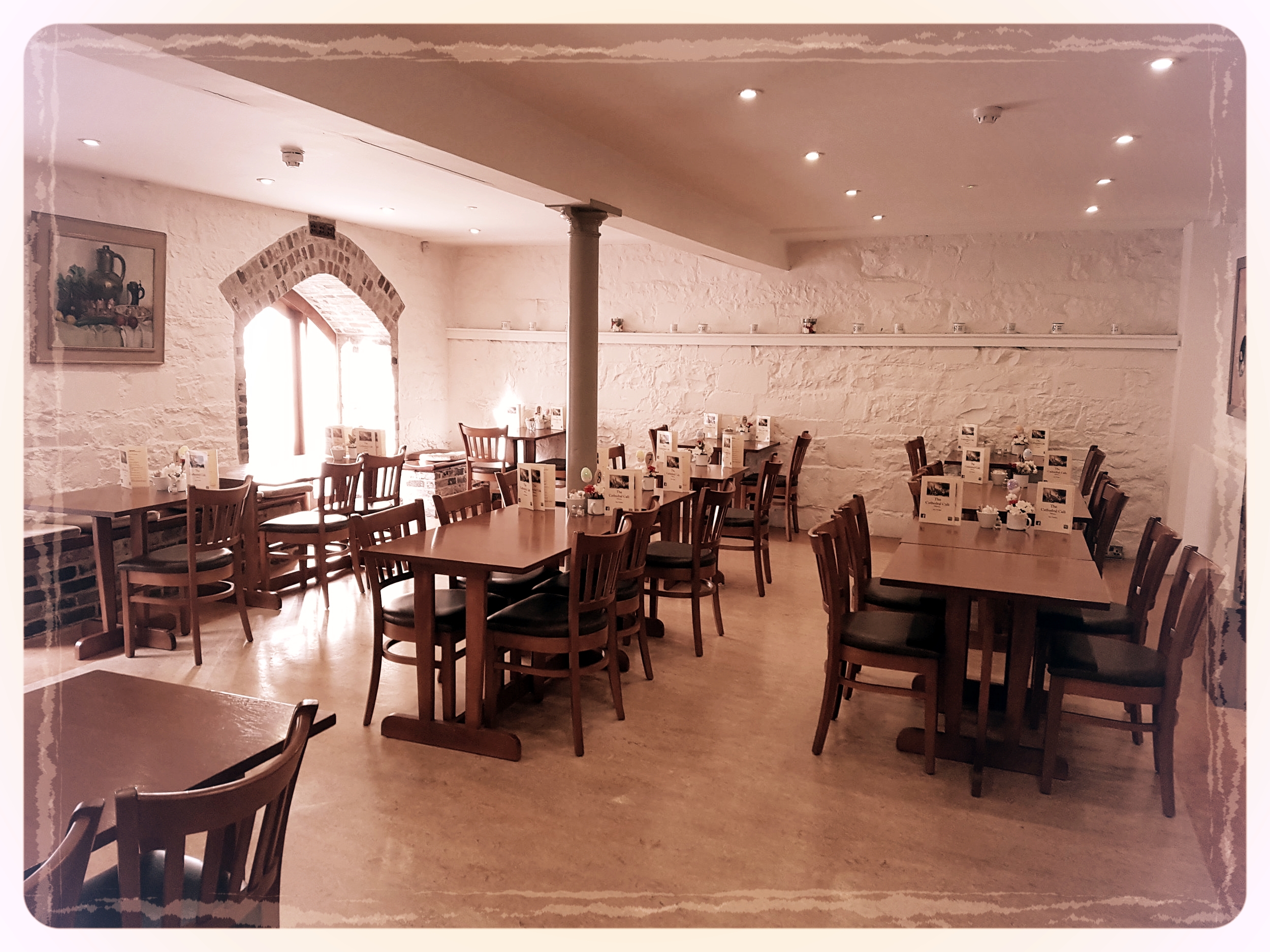 The Cafe's quaint and homely atmosphere is in keeping with the feeling of serenity that runs throughout the building. It is the perfect place to escape from everything and relax. Have a cup of tea and a chat or to enjoy the homemade soups, snacks, hot lunches or desserts. Located just off the Medieval Mile we are the perfect base to plan your tour of our beautiful city.
We also have an assortment of desserts, like our freshly-made scones, muffins, chocolate biscuit cake served with cream to name but a few.
The coffee served is the renowned Italian Illy Coffee brand which gives our customers a premium quality coffee in a variety of serving options.
The Café also caters for gluten free diets, with Gluten Free sandwiches, gluten free soups, nut loaf and a selection of fresh gluten free and Dairy Free desserts. View our full menu here